Conner Test1
Indoor Gardens Built Beautifully
by famous designer Conner Tidd
Get in our fathers day sale before it is over. Chris loves these countdowns
Modern design meets unparalleled quality.
Grow food in your own space without worrying about natural light or water
Built for modern living, add water to the built in tank every two weeks. Go on vacation without worries
Growing your own food helps build a better world for our future
Our Mission is Eco-friendly First.
This is where Chris writes about all of our benefits
This is where Chris sells
This is the details of where he sells
The final pun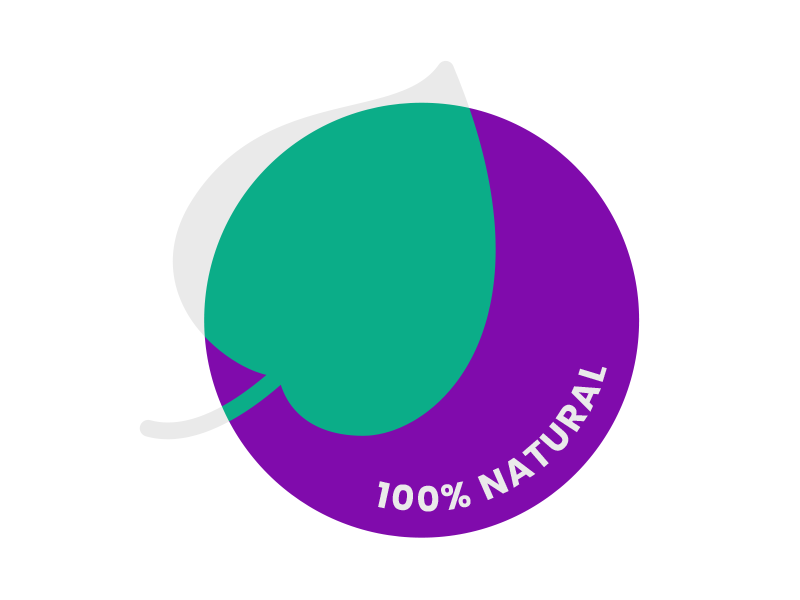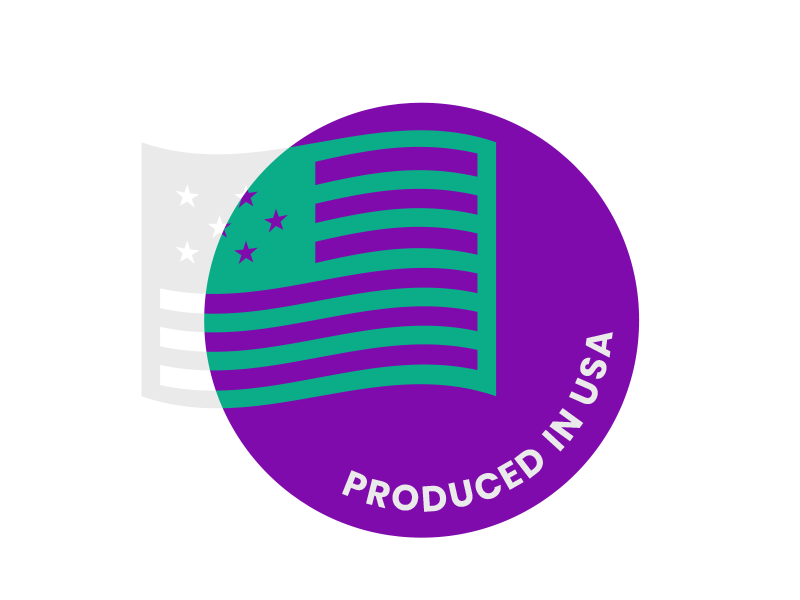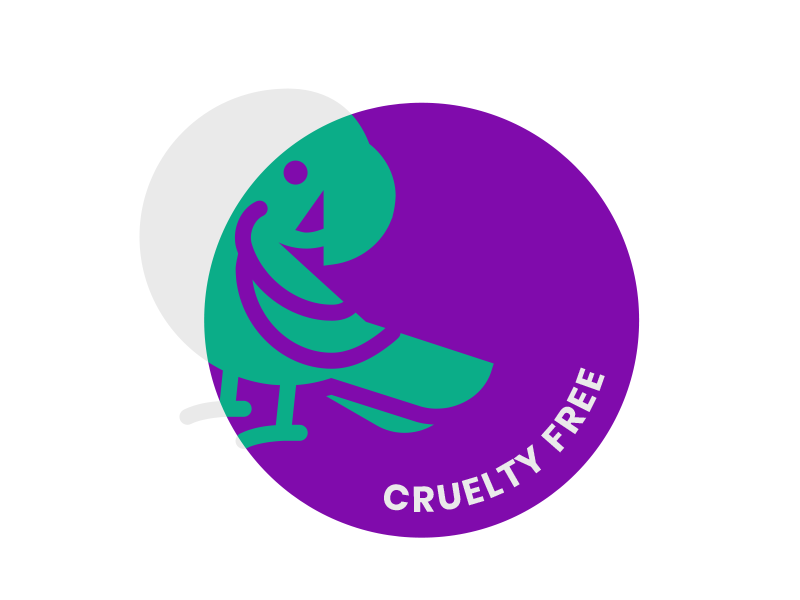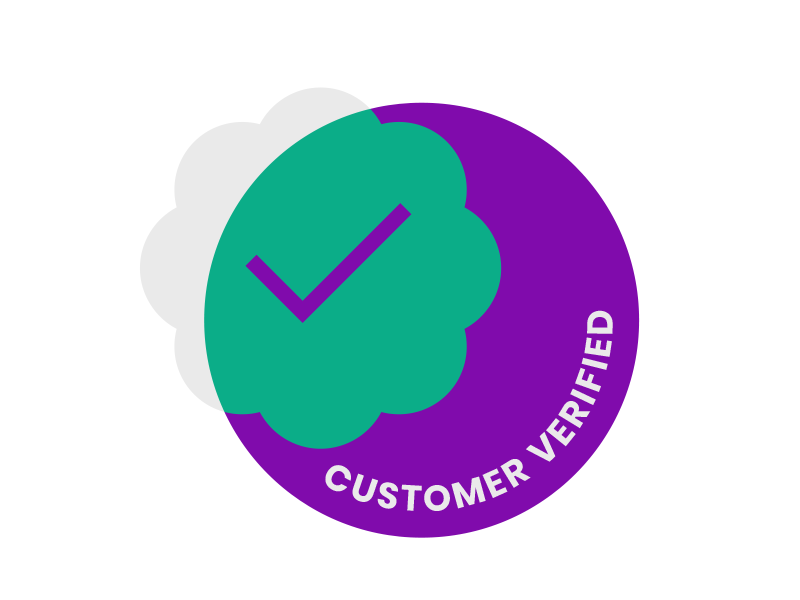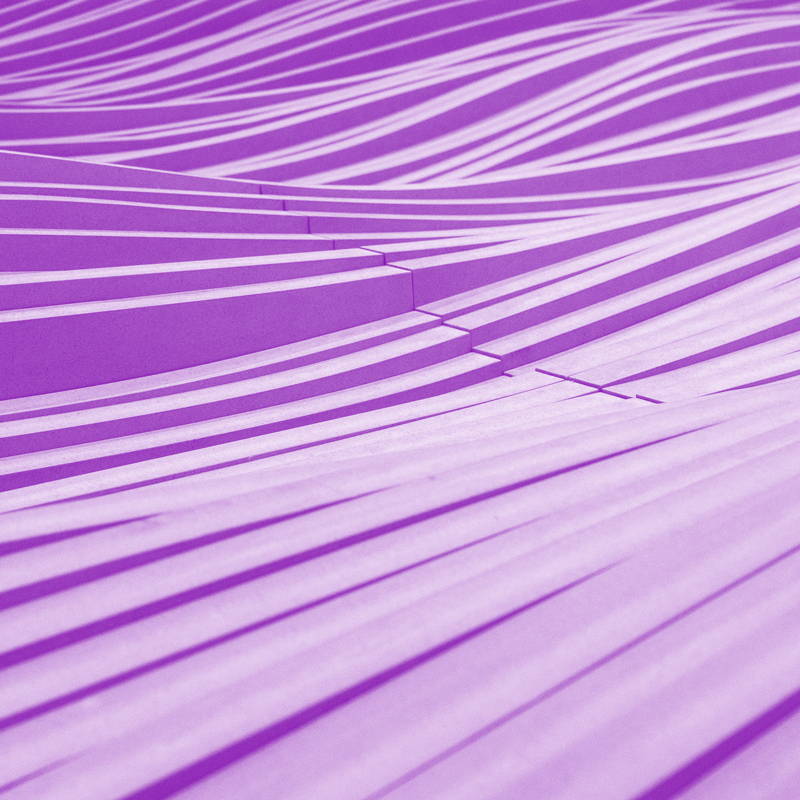 Wood
Feels nice on the fingers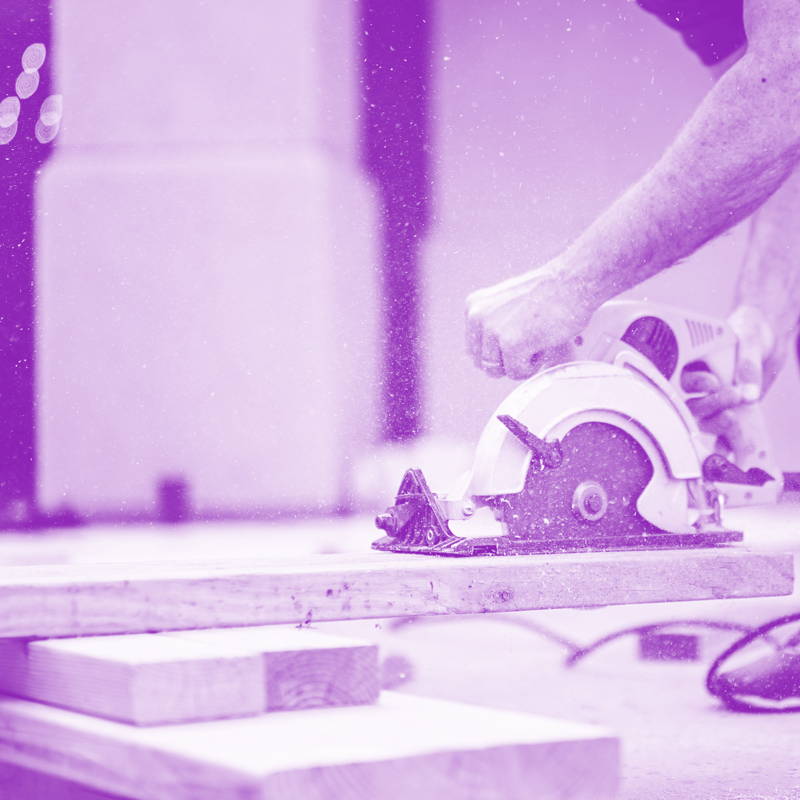 Development
Built by some smart guys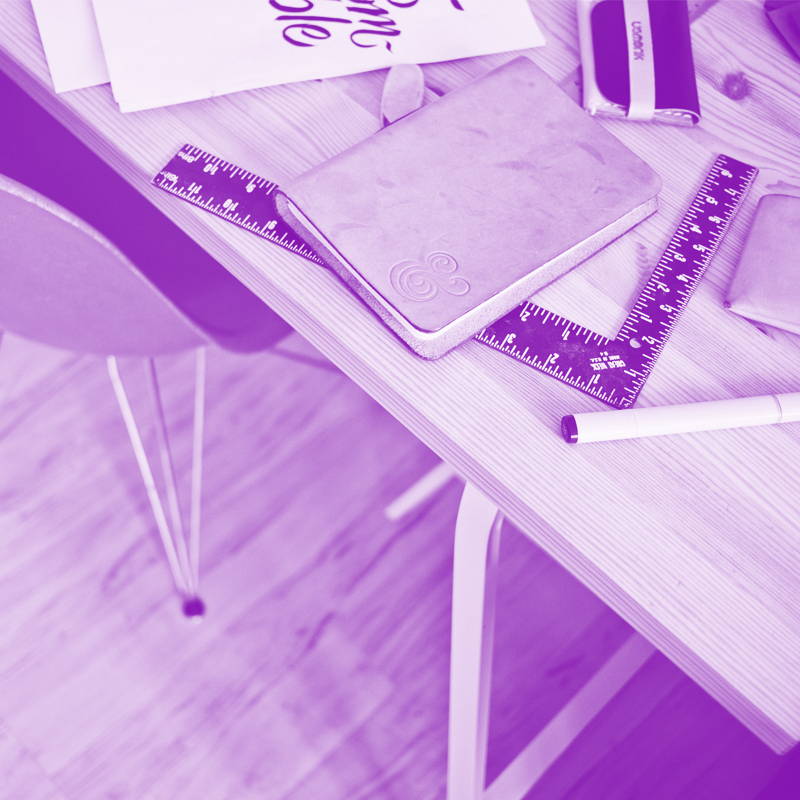 Engineering
Very qualified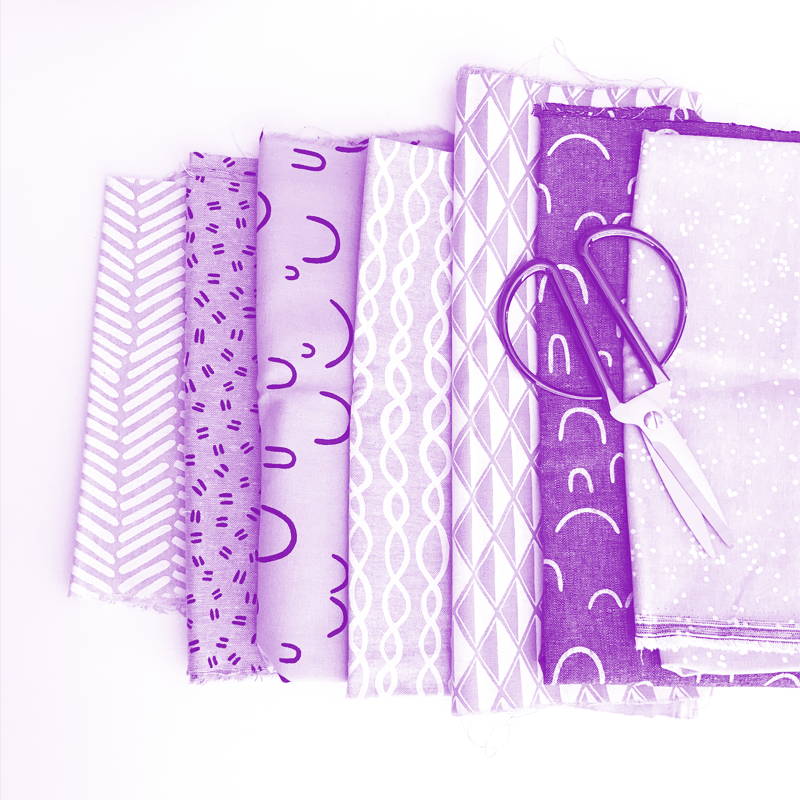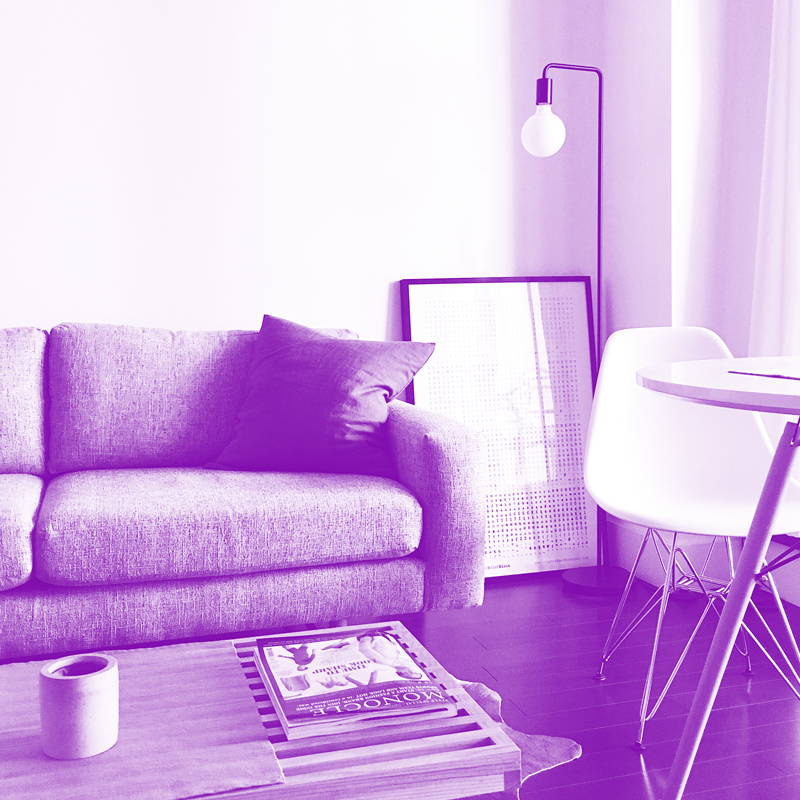 Design
Nicer than this couch
Hurry up! Offer is ending
Please buy the last 5 items
Only 5 items in stock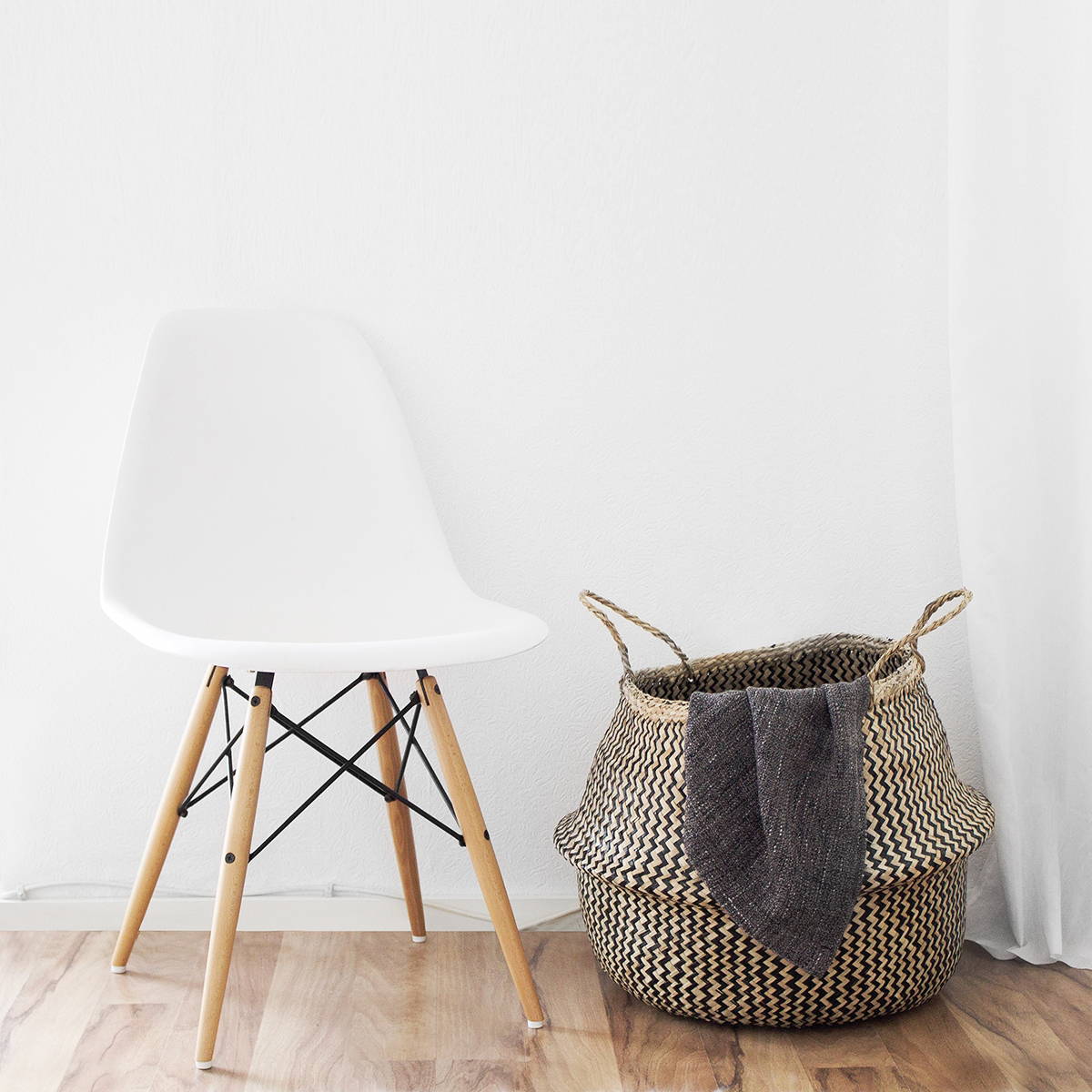 What our customers are saying:
"
"Finally my wife is proud of me. Wont be sleeping on this couch for much longer"
— John Jackson
"
"This is the desk I worked so hard at to be able to afford my EVE"
— Alice Peters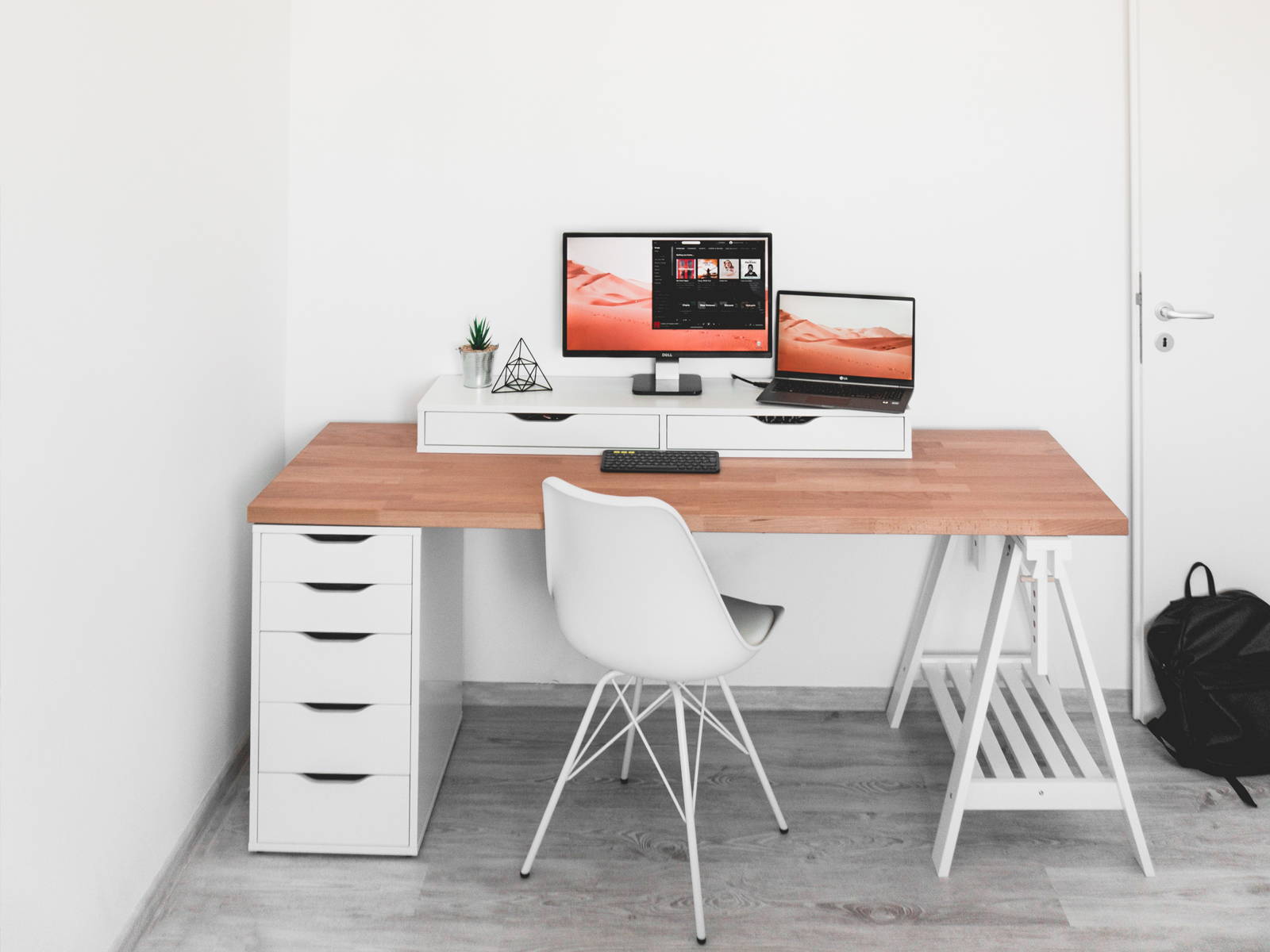 Legit. You will be satisfied